This July, we're reading through selected passages from the four Gospels—otherwise known as Matthew, Mark, Luke, and John. (If you missed the post, you can read along with us here.)
Chances are, you've read these beloved books and heard their passages read aloud again and again in church. But have you studied them in depth? Do you know the meaning behind Jesus' words? Do you know how each Gospel differs from the others? Do you know the historical and cultural context of familiar Bible stories?
Here are 6 studies to get you started on your exploration of the Gospels:
Finding I AM by Lysa TerKeurst | 6 Sessions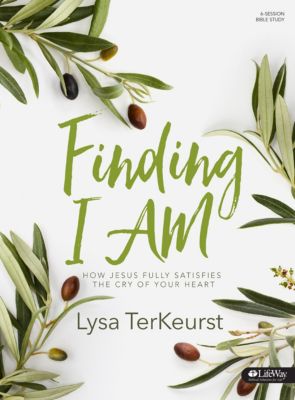 Join Lysa on the streets of Israel to explore the seven I AM statements of Jesus found in the Gospel of John. Through this interactive, in-depth study, you'll trade feelings of emptiness and depletion for the fullness of knowing who Jesus is like never before. Does this sound like your next study? Get the 6-session study here.
Sermon on the Mount by Jen Wilkin | 9 Sessions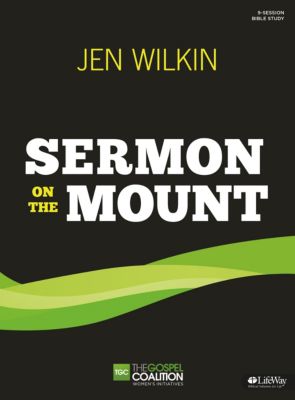 Most of us have only encountered the Sermon on the Mount in fragments—a study of blessedness, a reflection of the Lord's Prayer, a meditation on lilies of the field. But what if we navigated these three chapters as they were originally heard—as one cohesive message intended to challenge us to think differently? Find this 9-session study here.
The Gospel of Mark by Lisa Harper | 7 Sessions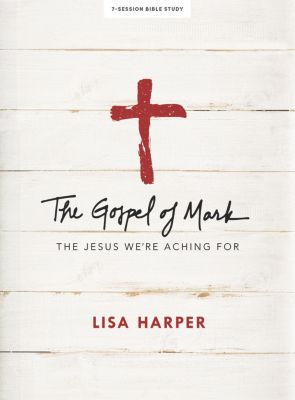 Throughout his account, Mark unveils a Jesus of unparalleled power but also a Jesus of humility and love. Follow Jesus through His early days of ministry to the cross, and discover what it means to be the recipients of His overflowing compassion and the very reason for His all-consuming passion. Pick up this 7-session study here.
Proven by Jennie Allen | 8 Sessions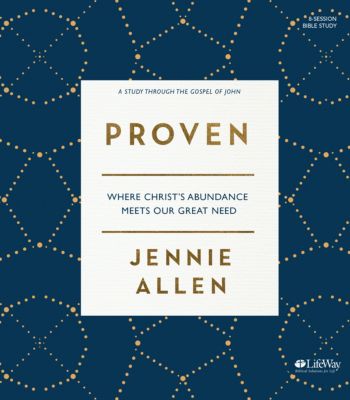 Too many of us walk through life feeling as if we don't measure up. We always seem to thirst for more. We think if we could only work harder or be better, we could be enough. But the truth is, we will never be enough. And thankfully, we don't have to be. Walk through key passages in the Book of John to demonstrate how only Jesus is enough. We don't have to prove anything because Jesus has already proven everything. How reassuring is this? Get a copy of this 8-session study here.
Jesus the One and Only by Beth Moore | 11 Sessions
Based primarily on the Book of Luke, this study is a careful examination of the life of Christ. You will be introduced to an intimate Savior as you get a close and personal portrait of the life of Jesus. You'll see Jesus attend a funeral and raise the dead, confront conniving religious leaders, teach on a hillside, and even walk on waves. Find this 11-session study here.
Beloved Disciple by Beth Moore | 11 Sessions
Explore the Letters and Gospel of John, and discover how Christ's every command serves to enhance your relationship with Him and others. Grow closer to Him as you grasp the primary intention of love through the inspiration of John's writings. You'll find this 11-session study here.
Have you studied the Gospels in depth? Which study is next on your list?