Through this series, we'll help you discover new studies, new authors, and new topics. This time we're highlighting 4 whole Bible studies.
Usually we seek out specific topics when we pick out Bible studies. We want to learn more about a particular book or letter, historical figure, or theme in the Bible. But have you ever picked up a study that focused on a bird's eye view of God's Word?
While it might seem like too much information for a two-month study, here's why you might want to walk through a whole Bible study:
You'll gain a clear picture of God, His promises, and His plans for us.
You'll see parallels between stories, figures, and themes that you never saw before.
You'll discover a rich historical context that will breathe new life into the Bible stories you grew up hearing.
Want to dive into a study like this?
Here are four studies that cover the whole Bible within their pages:
Seamless by Angie Smith | 7 Sessions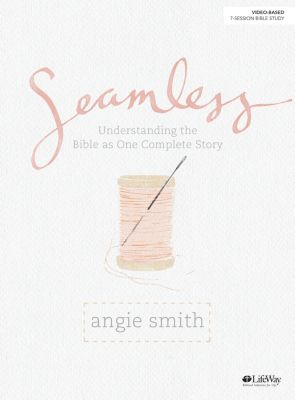 While the 66 books of the Bible can seem disconnected at first glance, this study will show you how every book—from Genesis to Revelation—connects as one seamless thread. You'll journey through the Bible chronologically to discover new parallels between the people, places, and promises of the Bible. If you want to experience the Bible from a fresh perspective and gain clarity and confidence in your understanding of Scripture, this one is for you.
Open Your Bible by Amanda Bible Williams & Raechel Myers | 7 Sessions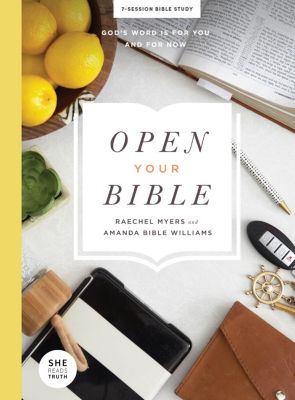 Whether you're a seasoned Bible reader or struggle to keep up with reading plans, this study will leave you with a greater appreciation for God's Word, a deeper understanding of its authority, and a stronger desire to know the Bible inside and out. If you want to learn to study the Bible for yourself and quench your thirst for Jesus, this study should be on top of your to-read stack.
Unfolded by Eric Geiger | 8 Sessions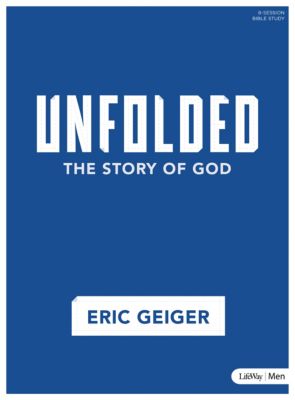 Most Christians know specific Bible stories by heart, but do you know the overarching story of the Bible? This chronological study goes through all 66 books while focusing on the powerful theme of redemption running through them all. If you want to lose yourself in a story of a God who loves us, longs to be known by us, and ultimately invites us into His story, then add this study to your list.
Read the Bible for Life by George Guthrie  | 9 Sessions (with optional 10th group session)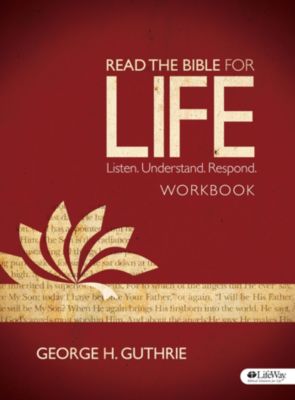 This study introduces readers to the Bible's history, genres, interpretation, and application to transform lives by reading God's Word. If you've ever struggled with knowing how to read different biblical literary types, including poetry, stories, proverbs, parables, and more, this study will help you interpret the Bible for yourself.